LIVE THE CANADIAN WORK EXPERIENCE
In most cases, in order to work in Canada as a foreign worker, you must have already received a job offer from a Canadian employer to then be able to apply for a work permit. Usually, this process will require an LMIA from the employer. The requirements that the employee must comply with will depend on the job position and other factors.
Even though a job offer is necessary, some positions are LMIA exempt if they fall under one of the following categories:
Jobs included in an international trade accord such as the North American Free Trade Agreement (NAFTA): North America, Chile, Colombia, Peru, Korea, and The General Accord on Trades and Services.
Positions included in an agreement between the federal and provincial governments.
Positions very evidently required by Canada.
Intercompany Transferees.
Working Holiday Applicants.
As the work permit process varies depending on the applicant, the type of permit that can be applied for also depends on the situation of the candidate and their immigration status; for example, if he/she has a conjugal/common-law partner or spouse working or living in Canada that would allow them to apply for an open work permit.
No matter which type of work permit that you apply for based on your situation, it is important to know that it's just a temporary document that does have an expiry date. The good news is that in many cases, after working for a year in Canada, the work permit holder is able to apply for permanent residence and can enjoy most of the benefits of being a Canadian citizen. If this is not possible, there are usually options to renew the temporary work permit.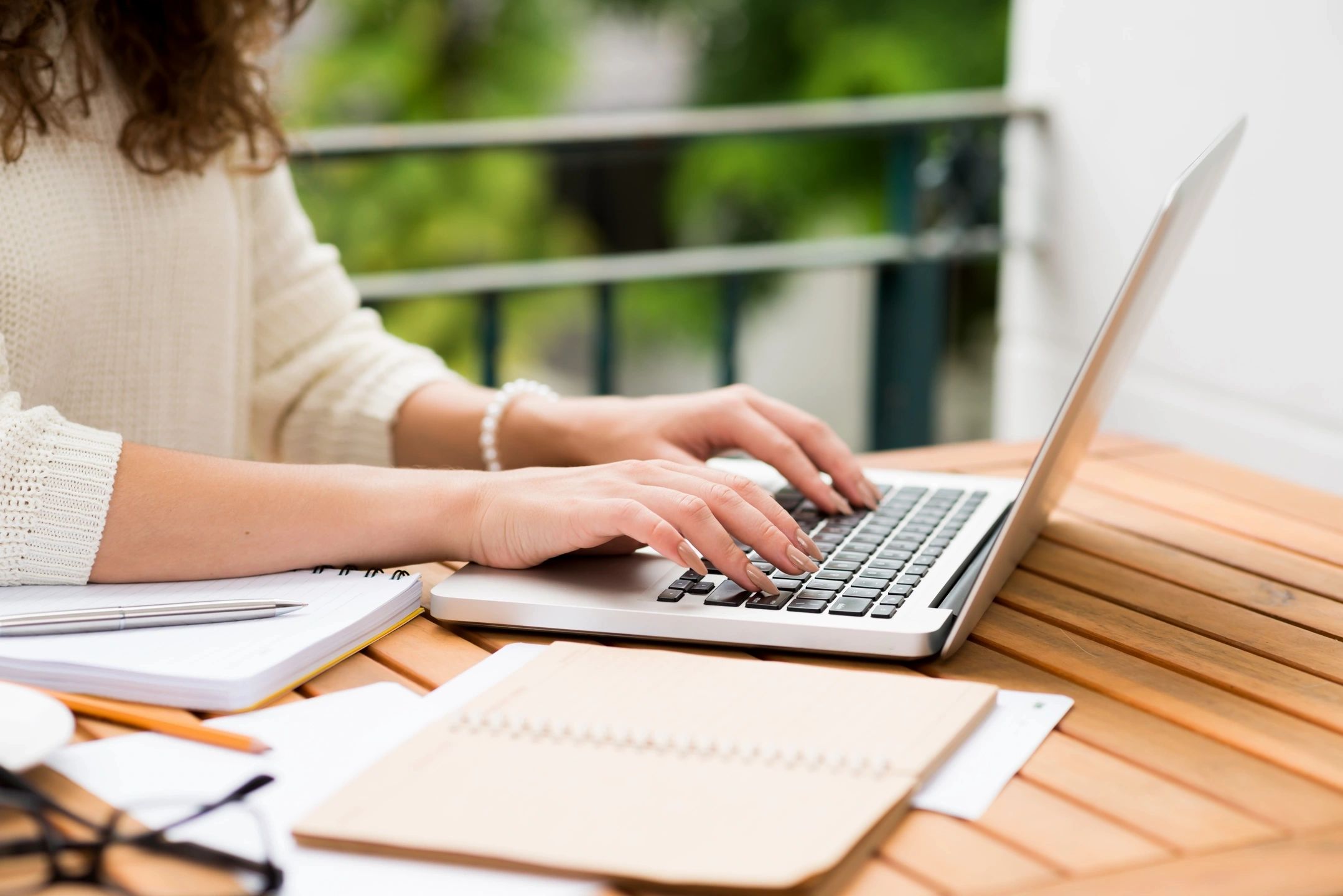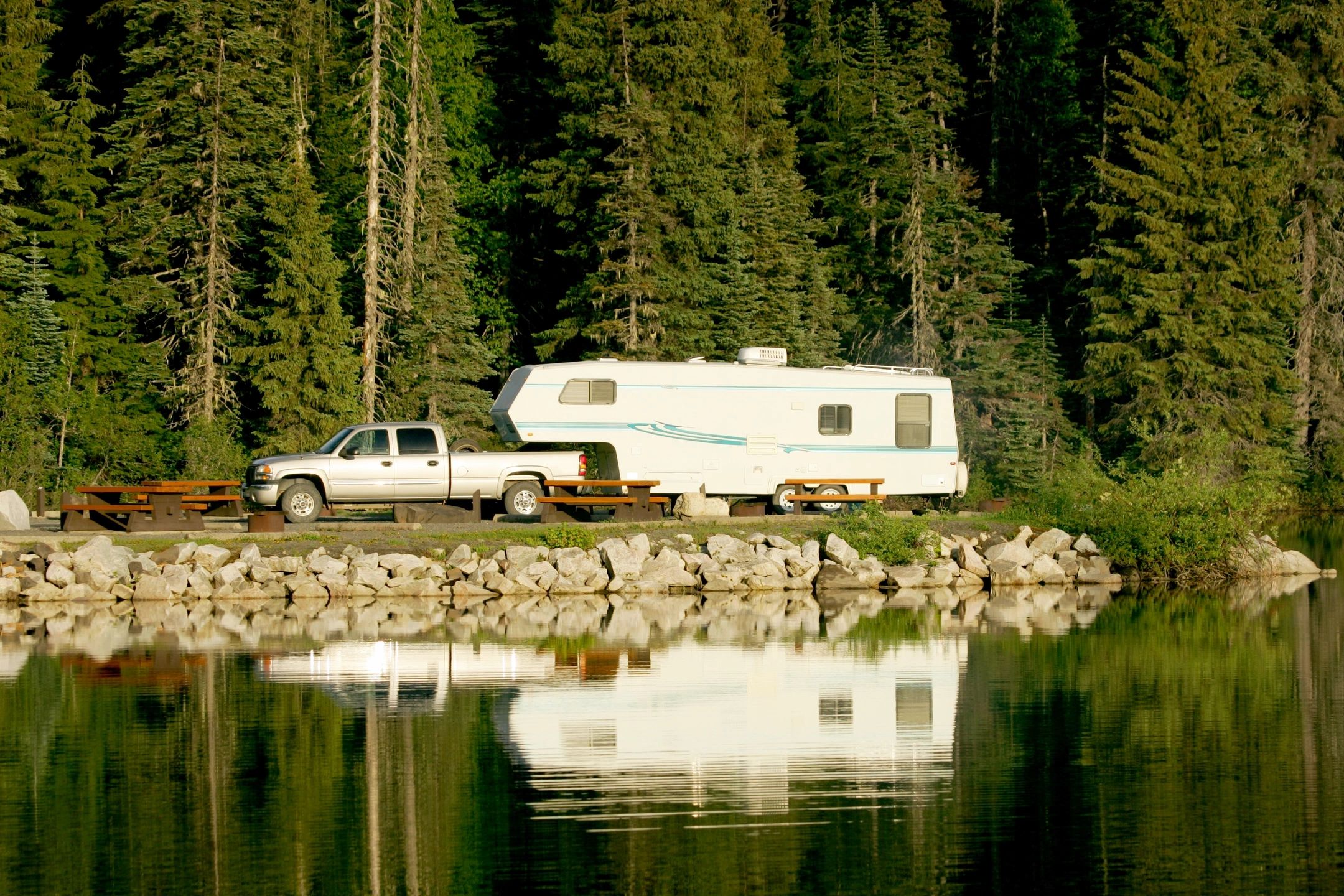 The closed work permit is only possible if your employer is willing and able to apply for an LMIA and you are the foreign candidate. The LMIA approval shows the government that your presence in the Canadian workforce is positive and necessary.
In addition to the approved LMIA, you will need supporting documents that prove your educational level and work experience as well as a detailed job offer letter from your potential employer. These supporting documents are needed to indicate that you are a worker qualified for the position.
The closed work permit will allow you to only work for the company that received the approved LMIA with your name attached to it. The job performed must be in the same position and performing the same tasks as outlined in the approved LMIA. If these requirements are not met, it can lead to the termination of the work permit and the company not being allowed to submit another LMIA application.
After working for one year as a foreign worker in Canada, it is usually possible to qualify for Canadian Permanent Residence depending on the Canadian job position worked and other qualifying factors. One year of non-stop full-time work with the same company in Canada is required to be eligible for various Canadian Permanent Residency streams.
An open work permit grants you more freedom when working in Canada. Normally you can apply without a job offer as it is not a job specific work permit.
It can be regulated in one of two ways:
However, only specific people can apply for it:
Open work permit expiry dates will vary on a case by case basis. For example, spouses of skilled temporary workers will receive an open work permit that will have the same expiry as the primary work permit holder. In other cases work permit renewals can be done for two-year periods and can be extended as many times as the program where the application was made through allows it.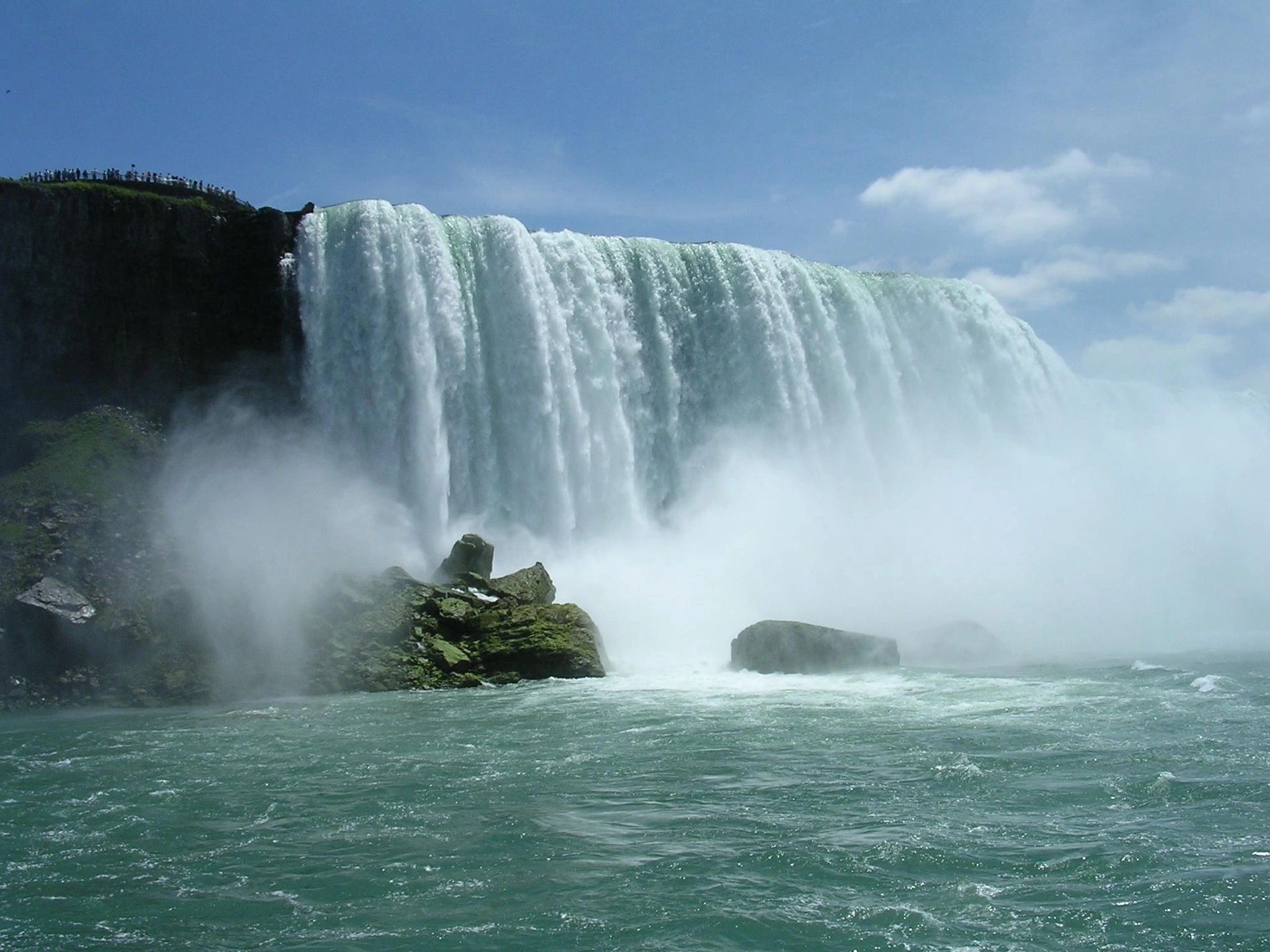 You can extend your work permit before your current status expires. In situations where your work permit renewal/extension is still in process when your present work permit expires, you will fall under a status called implied status; until your application comes back with a decision.
If you want to extend your closed work permit, your employer will also need to file a new LMIA, so that you need to take into consideration the processing times for the LMIA application as well. On the other hand, open work permits can generally be easier to extend as long as it is not for the spouse of a skilled worker.
For more information regarding your particular case, call us and we will indicate all of the options available to you.
STUDY PERMIT FOR INTERNATIONAL STUDENTS
A study permit allows you to study in a designated institution for a period longer than 6 months. It can be a language course, a college course, a bachelor's degree or even a post-graduate career.
You may also need to apply for a temporary resident visa (TRV). The study permit will not grant you the entrance to Canada if you come from a country that is required to have a temporary resident visa to enter Canada. If you come from a non-visa required country, you may enter Canada with just an eTA (Electronic Travel Authorization).
If at some time during your studies you wish to leave and come back to Canada to continue your studies, you will need a valid TRV or eTA to do so.
The conditions of the study permit vary depending on the type of permit that you are granted. For example, some may allow you to work a part-time job as long as you are taking a full-time study program (min 15 hours per week). Some of them may restrict the area in Canada that you are allowed to travel to.
It works the same way for the duration of the study permit. It is usually valid for the length of the study program you applied to plus an additional 90 days. This gives you a cushion of time to prepare to leave Canada or to extend your stay.
Take into consideration that the basic requirements to apply for a study permit are the letter of acceptance from the educational institution, and proof that you can pay and maintain yourself for the period that you will be in Canada. It is also important that you can guarantee your return to your home country once your course is over.
To extend a study permit you need to do so before your present study permit expires. This will allow you to maintain your status as a student until your application is returned with a decision. If you apply after your status expires, you will have to leave Canada, wait for a decision, and then come back if approved.
If you want to extend your permit but you are no longer studying, you may be eligible for a post-graduate work permit, as long as you have finished your studies in Canada.
For more information about your particular case, call us and we will indicate the options available to you.
GET READY TO VISIT CANADA
If you want to travel and explore Canada, there are many beautiful places to visit. But first, it is very likely that you will need a tourist visa.
Canadians can visit 172 countries without applying for a visa. However, only 51 countries can come to Canada as a tourist without a visa; even these countries still need to obtain an Electronic Travel Authorization (eTA), before traveling to Canada.
That is why it is critical to consult with an expert to know what documents you will need in order to visit Canada. Requirements may vary depending on factors like your nationality and individual background.
The tourist visa allows you to be in Canada for up to 6 months. Tourist visas allow the visa holder to study in short educational courses like language programs. You are not allowed to work or perform any lucrative activity, because the main reason for your trip to Canada is to visit and explore as a tourist.
The tourist visa is only approved for people that can demonstrate financial capability to pay their travel expenses for the period that they will be in Canada and can show that they have the intention/reasons to return to their home country after their visit.
If you would like to stay in Canada longer than the six months allowed by your visitor visa, we can help you to apply to extend your stay. If you have a job offer from an employer or an acceptance letter from an educational institute, we can help you with the necessary steps to apply for a study or work permit.
You can extend your visitor visa by applying before your current one expires. If this extension is approved, Canada's immigration department will emit a visitor record that specifies how much longer you can stay in Canada.
For more information about your particular case, call us and we will indicate the options available to you.