Sometimes it is difficult for our clients to identify their immigration needs or opportunities correctly. Complex situations have to be thoroughly examined to determine the right immigration program to apply to. Kama Immigration Inc. has designed various consultancy services to cover all the possible options and provide our clients with the most insightful advice.
During a consultation will advise you on which services best suit you and what requirements you must comply with. This service requiers a pre-paid fee.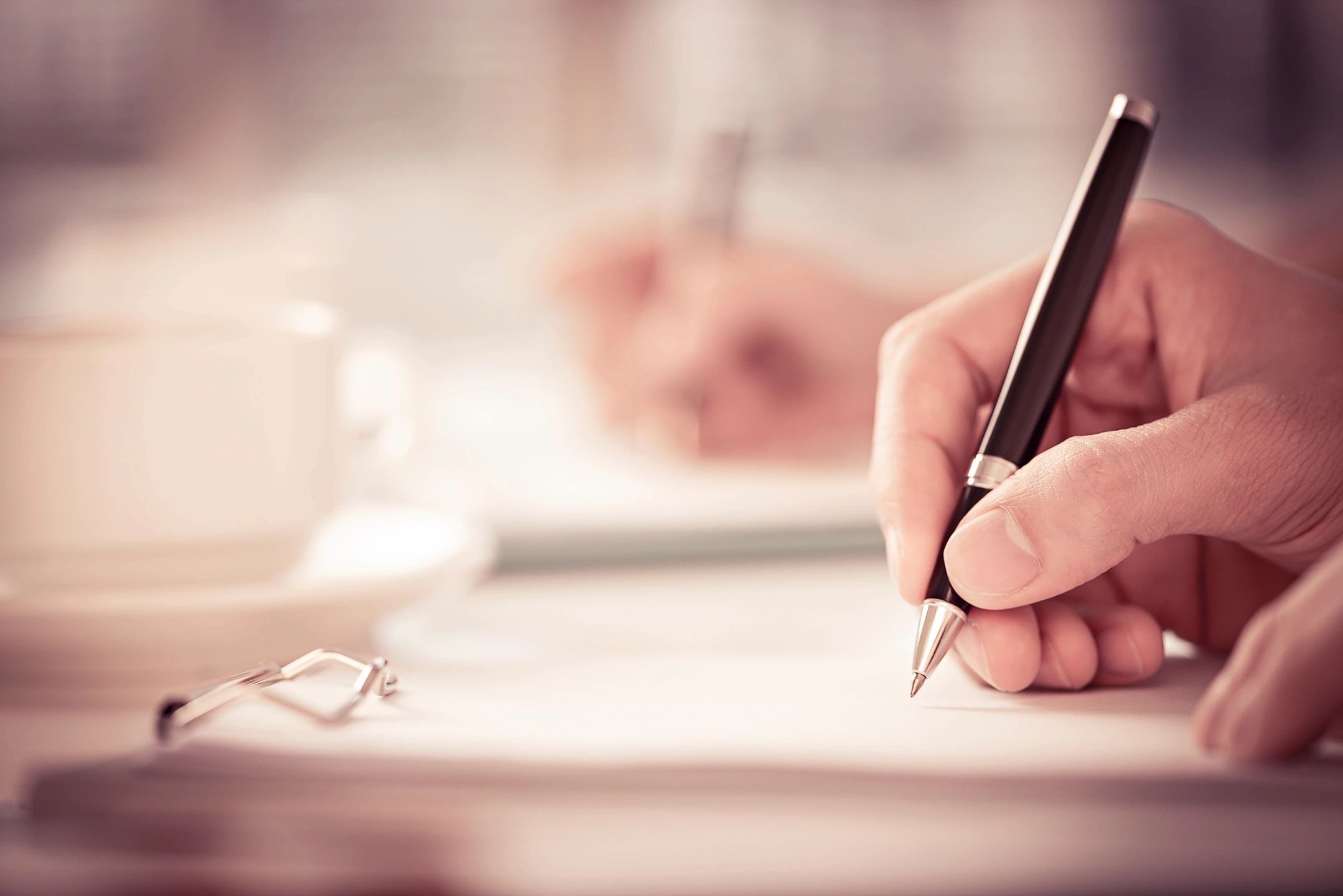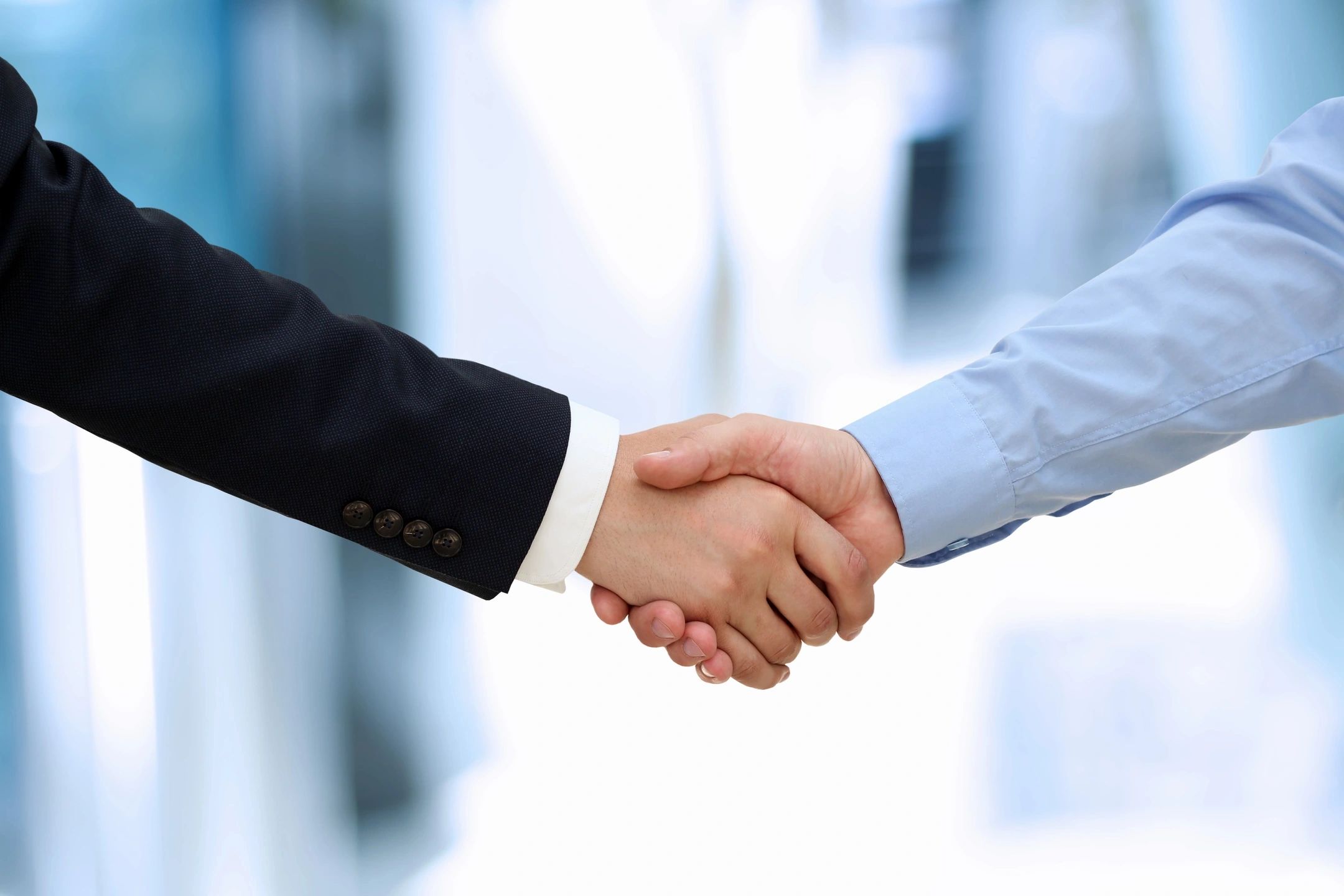 IMMIGRATION APPLICATION REVIEW
PREPARE YOUR OWN APPLICATION. WE WILL HELP YOU WITH A FINAL REVIEW
Maybe you have already prepared your application package, but you would like to benefit from a final verification before submitting it to Immigration, Refugees and Citizenship Canada (IRCC). Knowing that you have included all the forms, the information requested, and the appropriate supporting documents will give you peace of mind. Our certified Immigration Consultants will send you a detailed report that will help you address mistakes or gaps and include essential information and documents.
If you choose to prepare the application by yourself, we can give you a final immigration application review package and help improve your chances of success. Send us your filled out forms and your supporting documents, and we will perform a thorough verification of the whole application package to be submitted to IRCC.